year: 2021-2023
place: Kbely, Prague
collaboration: Ing.arch. Josef Kocián


The family house is a semi-detached house from the 80s, with a small ground floor and a big garden. The house is a residency of 5 member family. The aim is to connect the ground floor with the stairs to the attic and create a new children's space with bedrooms, a bathroom, and a common space. The architecture of the building is preserved. The only new architectural feature is the roof dormer which illuminates the interior and enlarges their common space.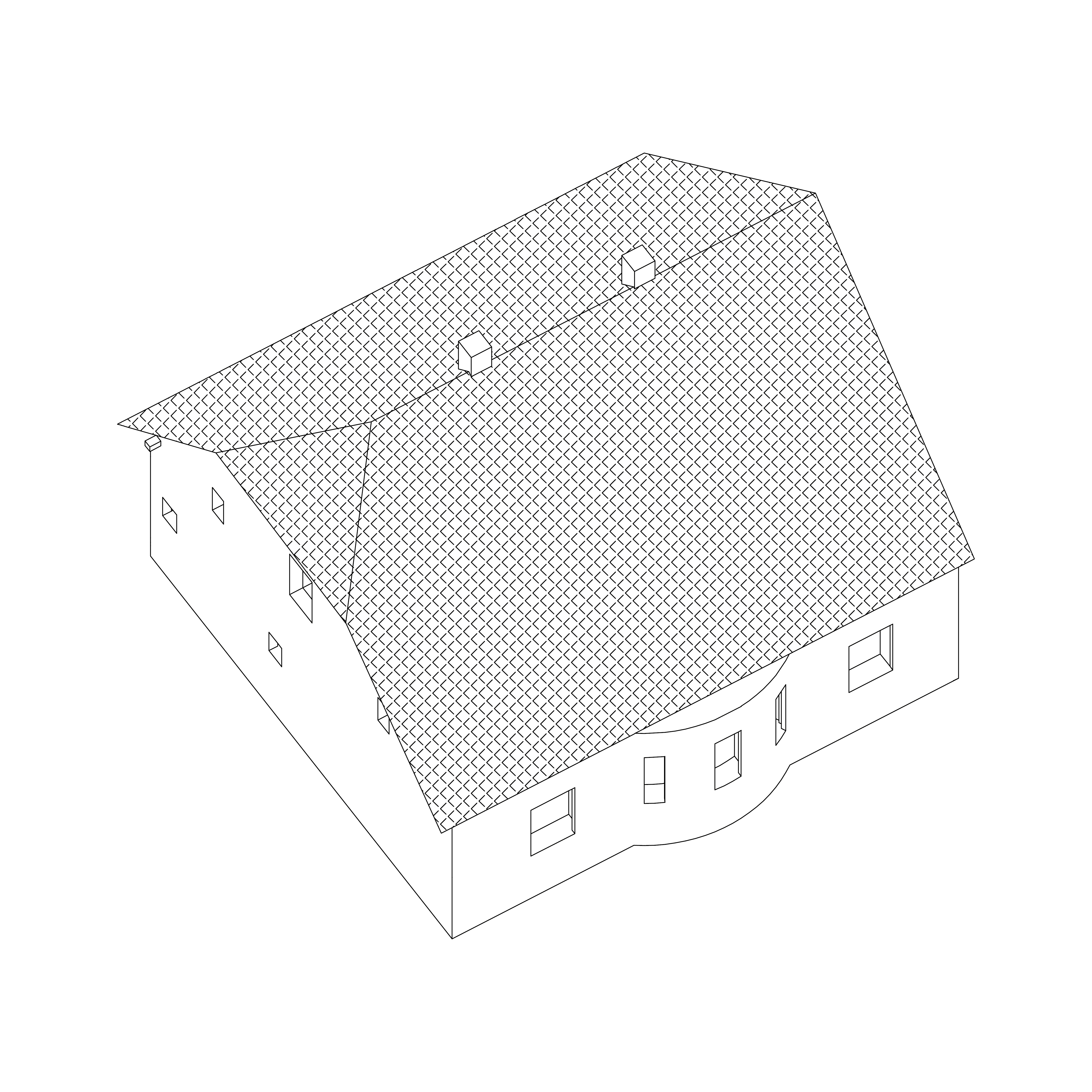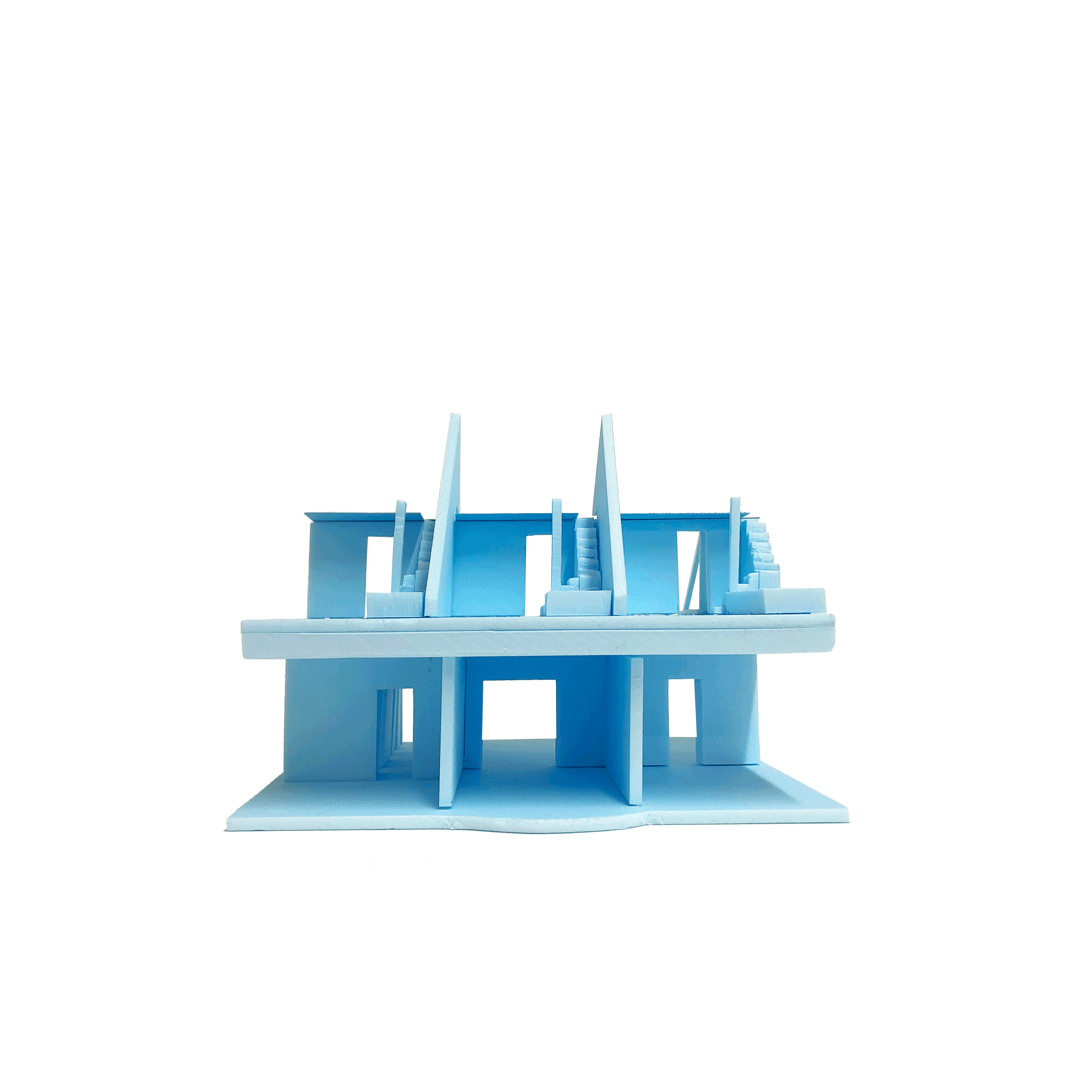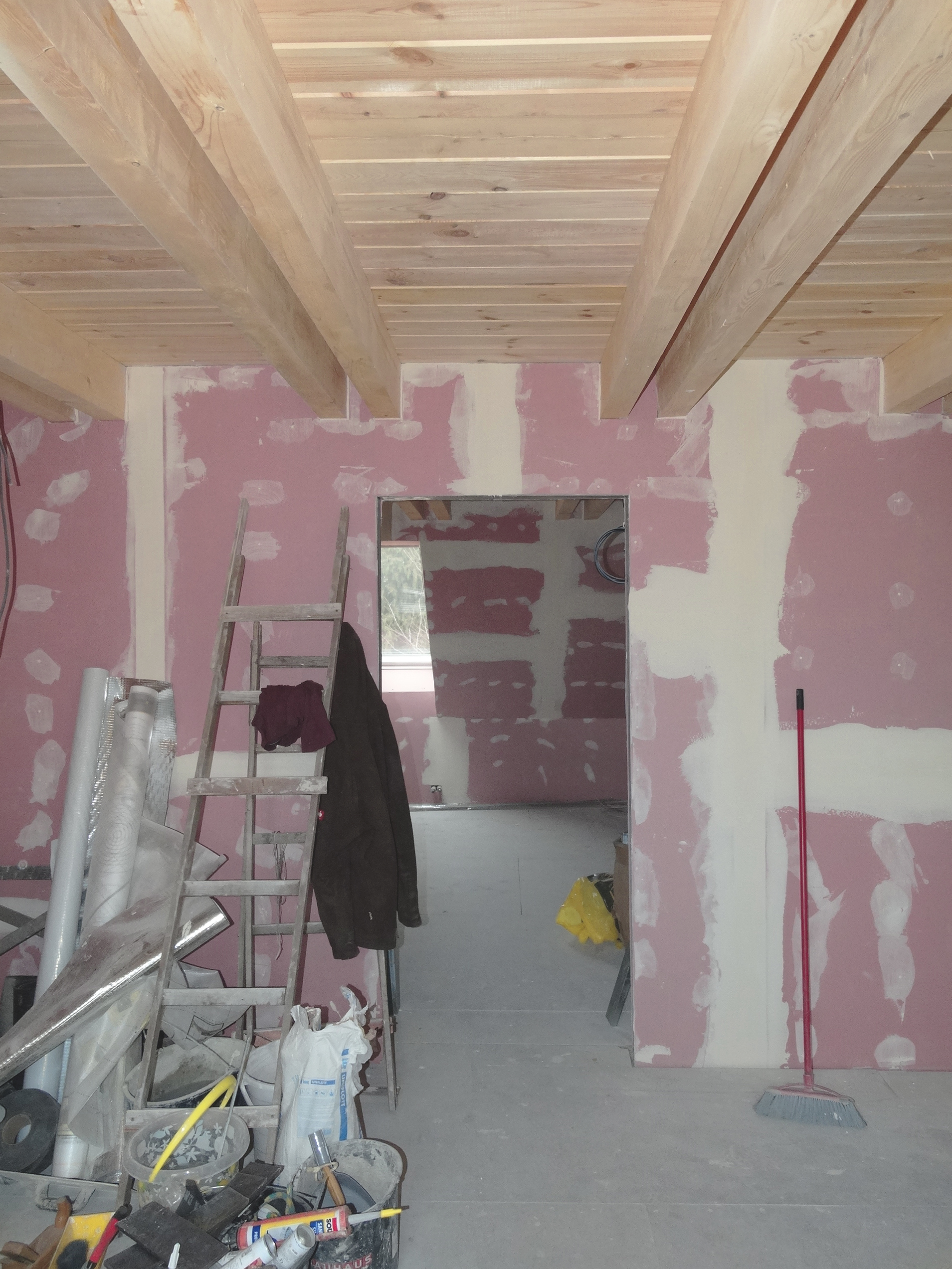 [cz]
Rodinný dům je dvojdomek z 80. let s malým přízemím a velkou zahradou. V domě bydlí pětičlenná rodina. Záměrem je propojit přízemí se schodištěm do podkroví a vytvořit nový dětský prostor s ložnicemi, koupelnou a společným prostorem. Každý pokoj využívá celou výšku podkroví a vytváří tak různorodější dětské prostory. Architektura budovy zůstává zachována. Jediným novým architektonickým prvkem je střešní vikýř, který prosvětluje interiér a zvětšuje jejich společný prostor.